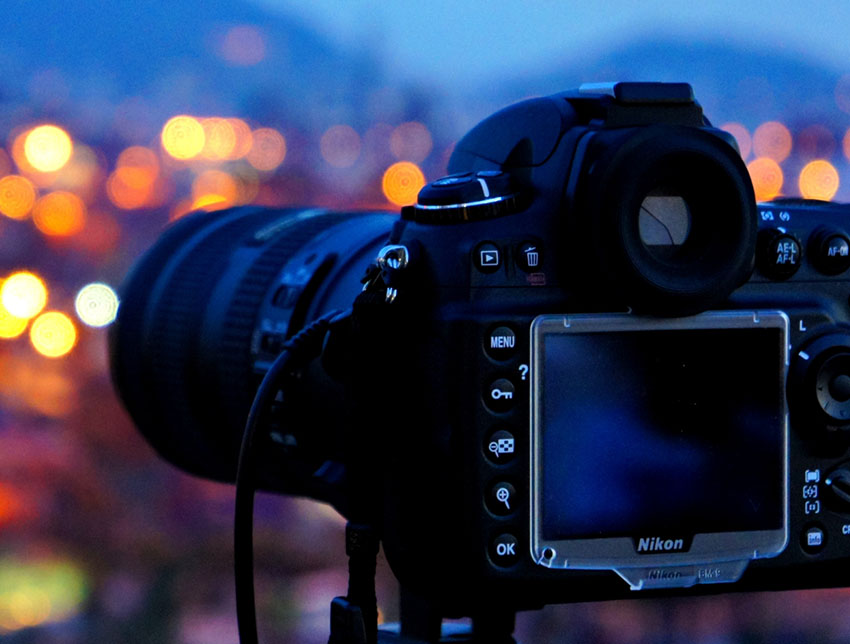 Who We Are
One Boy Productions is a Film & Television Production Service Company that is based in Nairobi, Kenya. Founded in 2008, this company services the entire East African region and beyond.
What We Do
Born from a passion that has been horned into a skill, the love of film launched the One Boy Productions Brand.
Our company offers production (read "Fixer") services and logistics for both regional and overseas clients. Some of the services we offer include sourcing for film licenses, work permits, customs clearance, crew, talent, equipment, locations, transportation, and accommodation.
We also produces commissioned work for our clients and these works may include feature & short films, documentaries, corporate videos, TV shows & dramas, music videos, TV commercials, Animations and stills photography.